Starter Set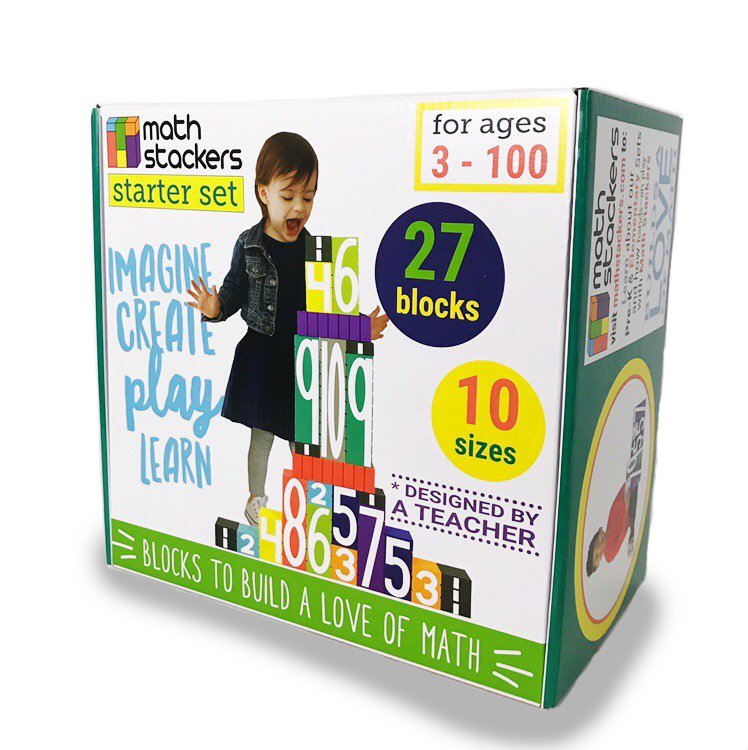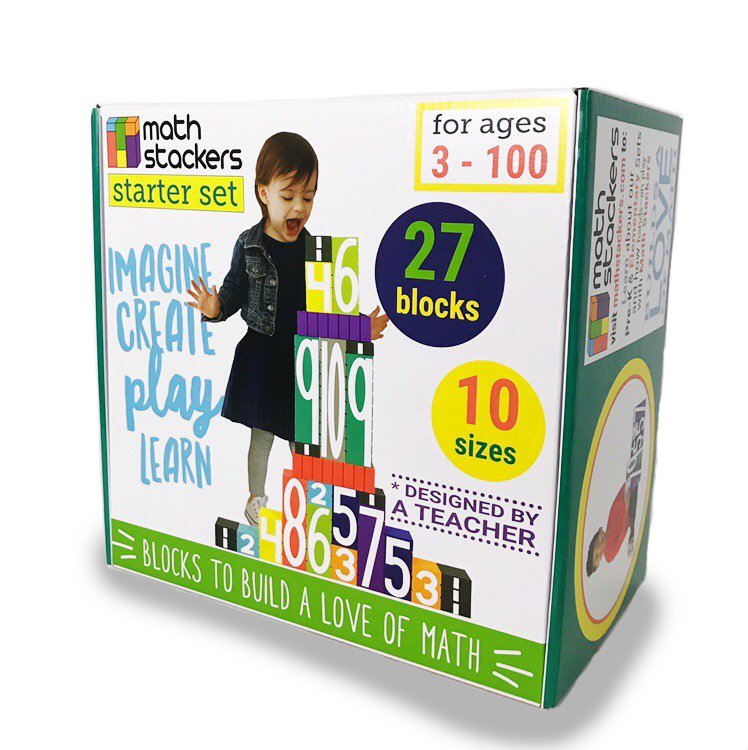 Starter Set
27 Math Stackers to inspire your kiddo to fall in love with math!
This price includes shipping to the USA.
*If you are paying with a Purchase Order, please note there is a minimum quantity order of 4 Starter Sets.
This mini set is for YOU if you are looking for:
A gift to be deemed the "RADDEST" mom, dad, aunt, uncle, grandpa, grandma, or friend by your favorite kid

A starter set to build upon as your young mathematician is ready to start investigating more and more mathemagical concepts, but for right now, want to keep it small and limited to simple, fun free play for 1 kid
What are the 27 Math Stackers?
one 10-block, two each of the 2 through 9-blocks, ten 1-blocks